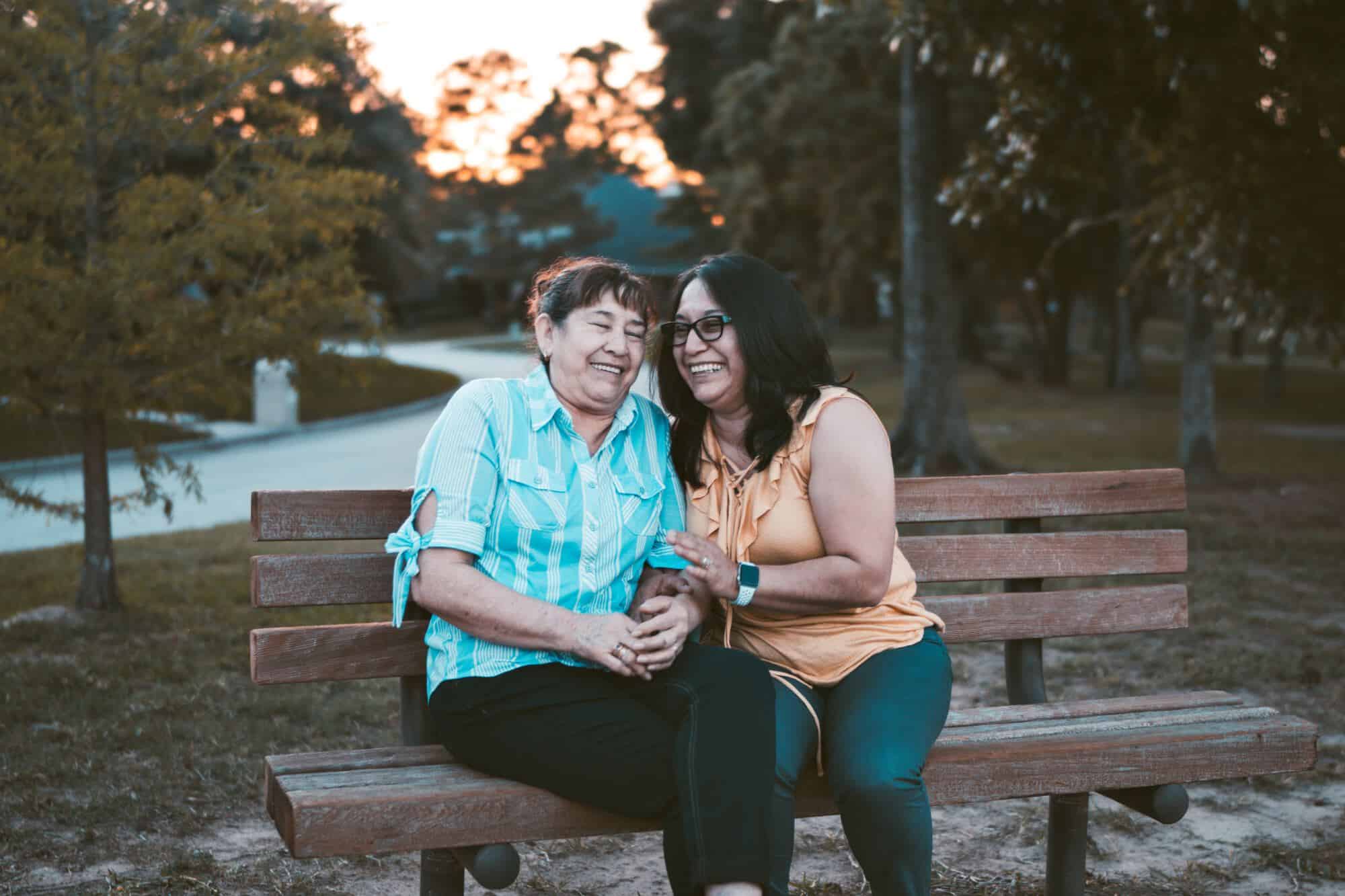 Putting our clients first, always.
At Divinity Homecare Services, you can be assured that we care. We are committed to giving your loved one the highest standard of care as well as a being a resource for the families in our care. We will deliver excellence no matter the background or need of our families.  
Here's just a few of the many great things we do.